Our holiday accommodation portfolio ranges from deluxe holiday houses and well appointed apartments to affordable holiday homes and units.
Featured Listings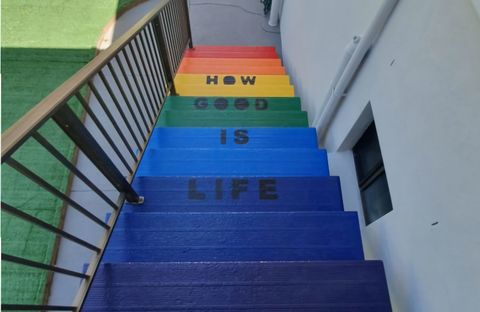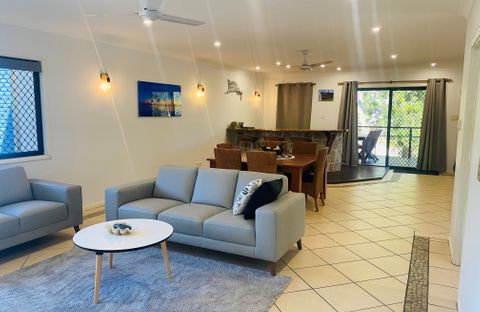 Why Choose Us?
We are industry professionals
We work exclusively with the Rainbow Beach real estate market
We are local residents with local knowledge
We offer quality, personalised service
We have a reputation for outstanding client & customer service
We manage a large portfolio of holiday & sales properties
List With Us
Our holiday and sales team pride themselves in bringing exceptional service to the premium Rainbow Beach Real Estate market.